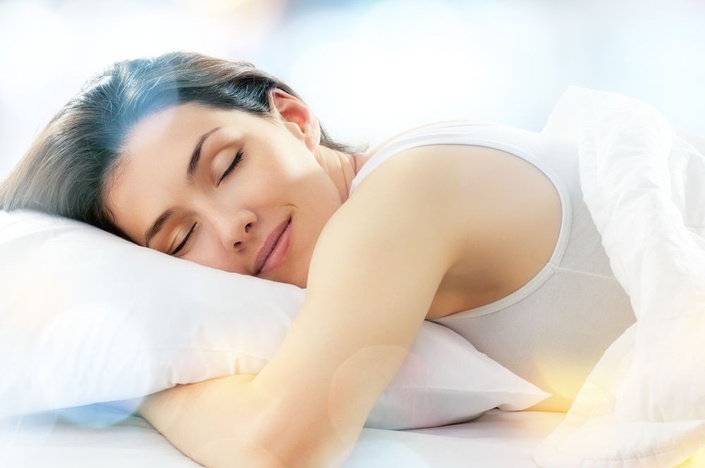 Get The Best Night's Sleep Without Touching A Dangerous Sleeping Aid or Ineffective Supplement
Master Sleep to Boost Your Productivity, Maximize Energy, Slow Aging and Lower Risk of Dementia
Does your lack of sleep make you feel?
Tired and exhausted.
That awful, debilitating struggle to focus.
Frustrated with lost productivity.
Stressed, anxious and irritable.
Like you are missing out on a precious life.
Do you:
Hate the feeling of tossing and turning at night.
Dread that awful feeling of starting your day knowing you will not have your full energy due to a bad night's sleep.
Are you:
Worried about lack of sleep raising risk of dementia and Alzheimer's.
Concerned about how lack of sleep raises the risk of weight gain, pre-mature aging, diabetes, depression, and cancer.
Scared that sleep increases risk of getting a cold or a flu.
Struggling with pain due to injury or chronic disease that is not allowing you to sleep and wakes you up. And then your pain is worse the next day because you did not get a good night's sleep.
Have you desperately tried:
Sleeping pills that make you feel awful and you are worried about the long-term danger to your mental and physical health.
Money wasting supplements that at best are a waste of money and at a worst detrimental to your brain.
Reading books or taken courses that do not get to the point or offer strategies that really work.
To figure out what's real vs hype in the world of sleep research with all noise coming from blurbs, blogs and posts that sound like science but are just marketing the same old useless advice.
***In this step-by-step, easy to follow course you will master:
How to fall asleep faster. No more frustrating tossing and turning.
Sleep peacefully and wake up less throughout the night. No more agonizing staring at the clock.
Wake up feeling refreshed, revitalized and with a recharged brain and body. No more sliding out of bed with that awful feeling like you did not get the benefit of sleep.
Proven stress and anxiety managing tips that help you fall asleep and stay asleep.
All based on real, breakthrough brain science explained in an easy to understand, entertaining and easy to implement manner.
You will get:
High quality sleep that boosts memory, productivity, focus and helps lessen chronic pain.
Effective sleep without touching a dangerous sleeping aid.
Energizing sleep that lowers risk of dementia, Alzheimer's, weight gain, pre-mature aging, diabetes, depression, and cancer.
You will be empowered and learn:
Breakthrough, Nobel prize winning discoveries about your brain distilled into easy to follow steps that will transform your sleep into a peaceful slumber.
How to take a nap that will energize you and not make you feel groggy and awful.
Specific foods and beverages that help you sleep and the unexpected ones that can ruin your sleep.
Three surprising and often overlooked things you need to do each day to get the best night's sleep.
The simple checklist that turns your bedroom into a sleeping paradise for your brain.
How to calculate the amount of sleep you really need. This number is specific to you and will save you time guessing how much sleep you need.
How to make healthy sleep habits that easily become a routine based on how your brain works.

It is time to enjoy your life without feeling exhausted.
This course is currently being used by a major corporation in the travel industry to train its thousands of employees to get the best night's sleep to boost productivity and optimize health.
Testimonials:
"Dr. Milstein, this course was a gift to my health. I have struggled with sleep issues my whole life. After taking your course I had the best night sleep I have had in years. What you taught me helped me get back to sleep in the middle of the night. Thank you so much!"
Lisa H.
"I am a caretaker of a loved one with dementia. The stress has not allowed me to get a good night's sleep. Your course taught me how to quiet my brain to fall asleep and stay asleep. I haven't felt this good in years."
Melissa Y.
"I suffer from chronic pain and it keeps me awake and wakes me up in the middle of the night. Your techniques have not only taught me to get deeper, but more restful sleep also it has helped lessen my pain. I feel like my body is getting the rest it needs. I feel like you have given me my life back. Thank you!"
Bill T.
How the Course Works:
This course includes 12 easy to digest videos with the secrets to high quality, brain boosting and immune optimizing night's sleep.
Self-paced course that you can watch, rewind, pause whenever you like.
Watch and re-visit as often as you like.
Watch and listen on any internet connected computer, tablet, or smartphone.
Your Instructor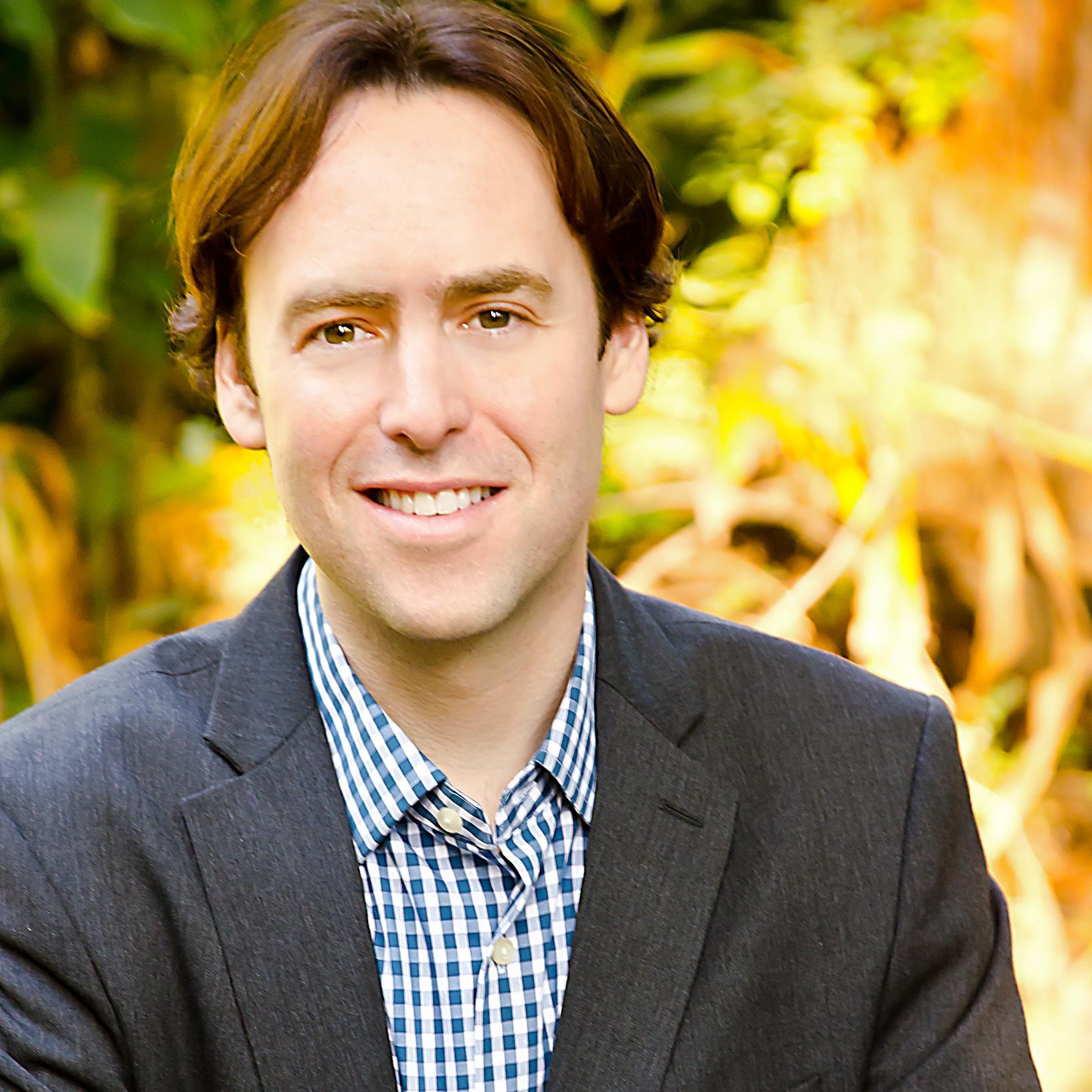 Dr. Marc Milstein specializes in taking the leading science research on brain health and presents it in a way that entertains, educates and empowers his audience to live better. His presentations provide science based solutions to optimize sleep, keep the brain healthy, boost productivity, maximize longevity and lower risk of dementia. He earned both his Ph.D. in Biological Chemistry and his Bachelor of Science in Molecular, Cellular, and Developmental Biology from UCLA. Dr. Milstein has conducted research on topics including genetics, cancer biology, and neuroscience, and his work has been published in multiple scientific journals. Dr. Milstein has been quoted breaking down and analyzing the latest research in popular press such as USA Today, Huffington Post and Weight Watchers Magazine. Dr. Milstein has also been featured on TV's "Dr. Oz" show explaining the latest science breakthroughs that improve our life.
Frequently Asked Questions
When does the course start and finish?
The course starts now and never ends! It is a completely self-paced online course - you decide when you start and when you finish.
How long do I have access to the course?
How does lifetime access sound? After enrolling, you have unlimited access to this course for as long as you like - across any and all devices you own.
This course is closed for enrollment.